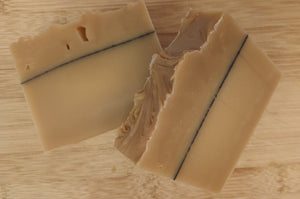 This is one of our best sellers. The scent is very similar to a french parfume of the "same" name.  " The smell of luck, laughter and freedom" ;)
Matching Bath bombs with the same name. 
Made with Olive oil, Coconut oil, Shea Butter, Castor oil and Almond oil. Parfum. CI 77019/77891/77491/77742/77861/77499  Price is for 90 g
Delivery: 3-4 business days
Additional info
Allergens: limonene, linalool
Variations in the pattern is to be expected due to it being handmade.